We at MAP remember the brave souls who woke to a world forever to be changed, and the men and women who are currently serving carrying on their legacy of duty and courage.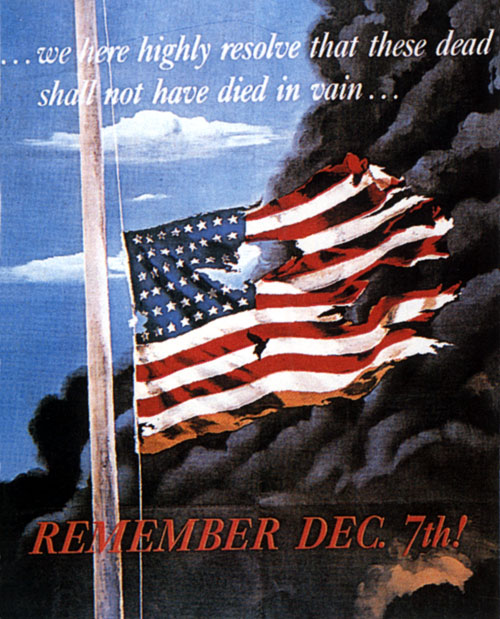 The Auburn Police Department's own Officer Scott Laliberte is currently deployed with the Maine Army National Guard's 133rd Engineering Battalion. In a show of support for the 133rd, the Maine Association of Police – Auburn Patrol/Detectives Unit is selling bumper stickers.
The stickers - pictured here (actual size 4x7) - are $5 each, and all money raised will be used to send care packages to the 133rd.
FMI, Contact Det. Chad Syphers at: CSyphers@ci.auburn.me.us
| | | |
| --- | --- | --- |
| | Featured PSA | |
| | | |
| | | |
| | | |
| --- | --- | --- |
| | Blog Topics | |
| | | |
| | | |
| | | |
| --- | --- | --- |
| | UnionActive Police Newswire | |
| | | |
| | | |